Speaking While Female showcases women speakers across time and around the world, from antiquity to the present. Historically women have not been silent, but their words have scarcely been noted in the history books. What they said was seldom valued, recorded, or remembered.
Take a look at this infographic to see how the history of public speech has ignored and forgotten about women.
It's time to change that. Because it wasn't just "great men" who gave great speeches in history. 
We're celebrating speeches by women of different backgrounds and beliefs. We're recovering the speeches the history books forgot and making them accessible to everyone. We're showing the evolution of women's thought and expression — women in dialogue with one another and the history of ideas.
Every woman and girl should be able to see what a powerful female speaker looks like, read her words, and hear what she sounds like. That's why we're featuring transcripts, video, and in some cases just recorded sound. 
For centuries we've been told that women didn't have a voice. Here they are: Nanye'hi on making peace. Ida B. Wells on lynching. Rose Schneiderman on the Triangle Shirtwaist Fire. Mary Robinson on human rights. Oprah at the Golden Globes. A continuum of women through the ages, speaking their minds. Presenting their point of view. Showing us the world through their eyes. 
We're shining a spotlight on overlooked women. We're busting the myth of women's silence. Because women's words matter.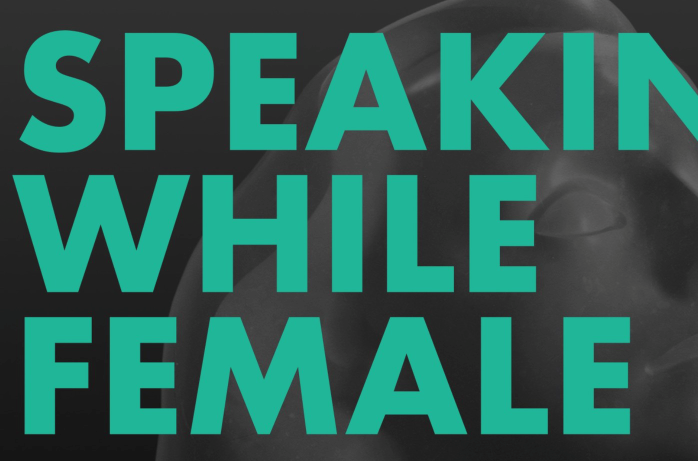 Order Now!
Speaking While Female: 75 Extraordinary Speeches by American Women is NOW available everywhere books are sold!